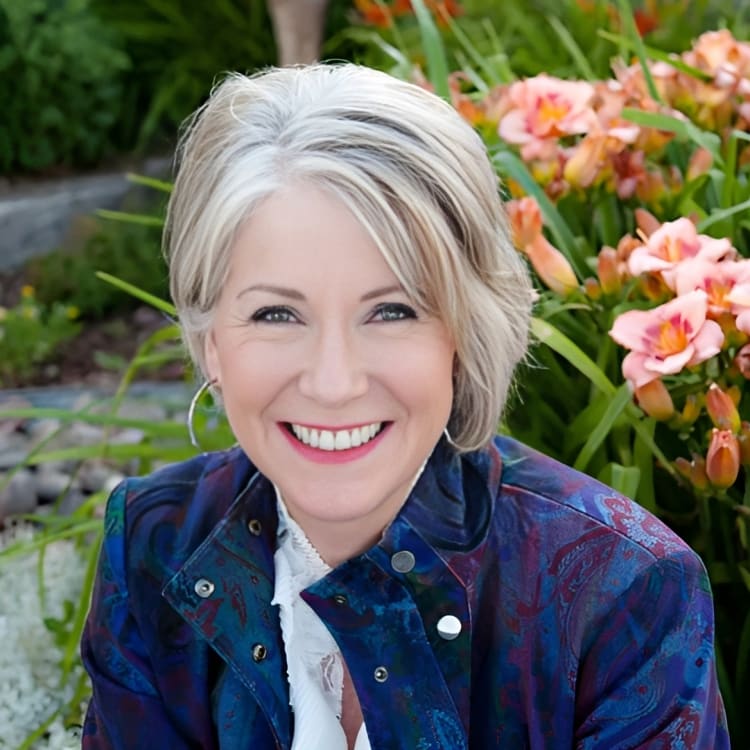 Meet Jill
We put our client's needs first and serve them with utmost care.
2019-2022 – Top KW Luxury Agent with Leading Keller Williams Franchise
2020-2022 - #1 KW Luxury Agent in El Paso County (Colorado Springs, CO)
2020-2022 – Top Keller Williams agent in Southern Colorado
2020-2021 – Keller Williams Top 10 Colorado Region Individual Agent w/Staff
2022 – Top Individual Listing Agent in KW Colorado Region
2019-2022 – Homelight Award – Top 1% of Realtors in USA/America's Top Agents
2021-2023 – KW Partners Supervising Broker/KW Franchise Owner
2014-2022 - Elite 25 of Realtors in El Paso County
2021-2022 – Colorado "Best of Best Real Estate Agents"
2018 - #1 Agent with the #11 RE/MAX Franchise in the USA
2018 - #9 RE/MAX Agent in Colorado
Sold over 700 Black Forest properties and over 1,200 transactions (MLS Subdivision/builder/properties on acreage. Sales from 1992 to present, Re/MAX and Keller Williams marketing data/other data based on GCI/agent count.
Having been raised in a ranching/oil community of Big Lake, Texas (Reagan County), I grew up playing basketball, riding horses and rodeoing, and cheerleading. I attended Texas Tech University, where I pledged Kappa Alpha Theta and then transferred to Tarleton State University for a rodeo scholarship. I started my real estate career in Monterey, California with the J. Mahoney Company and moved to Black Forest, Colorado in late 1991 and have been selling properties here since. I attribute my success to my knowledge of the area, my passion for real estate, and my expertise in my field. Fellow realtors and appraisers call me for pricing in the Greater Colorado Springs, Black Forest, and Monument area. I have full-time support and appreciate my clients!