Are you a homeowner looking to upgrade your living space? If so, luxury home improvements can add value to your home and enhance your everyday living experience. Here are some of the most impactful home improvements you might consider.
Electrical Upgrades
Making electrical upgrades may not be the most glamorous home improvement project, but it can significantly impact your everyday life.
Upgrading your electric panel and wiring improves the safety and efficiency of your home's electrical system, reducing the risk of electrical fires and improving the performance of your appliances and electronics.
Additionally, by adding circuitry, your home can better support solar panels, EV charging, and other high-tech features, reducing your carbon footprint, energy expenses, and costs. So whether you're powering your home or your electric car, an upgraded electrical system can provide the power you need to live your best life.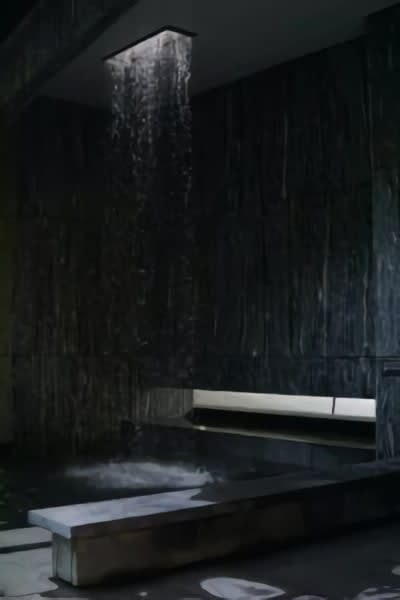 A Customized Kitchen
It's no secret that the kitchen is the heart of nearly every home. It's where the family gathers to prepare and eat meals, celebrate milestones, and work on projects. So, it's no surprise that a customized kitchen is one of the most popular luxury home improvements. You can create a beautiful and practical space with high-end appliances, custom cabinetry, and a functional layout.
Spa-Like Bathrooms
Who doesn't love a relaxing, spa-like bathroom? As a luxury home improvement, a bathroom renovation might include a walk-in shower, a jetted or deep soaking tub, heated floors, and high-end fixtures. In addition, older homeowners might consider making accessibility upgrades, such as adding grab bars, installing barrier-free doors, roll-under sinks, and motion sensor-activated lighting if they have plans to "age in place."
With the right design, you can transform your bathroom into a peaceful retreat where you can unwind after a long day.
Home Automation Systems
Smart home technology has evolved in recent years, and it's now possible to automate almost every aspect of your home. A home automation system can control everything from lighting and temperature to your security and entertainment. You can make your home more efficient, comfortable, and convenient with automation and an upgraded electrical panel to support all the new technology!
Outdoor Living Spaces
If you live in Colorado Springs, where the weather is beautiful year-round, outdoor living space is a must-have. You can create a comfortable and stylish outdoor living area with features such as a fire pit, a built-in grill, and comfortable seating, whether entertaining guests or enjoying quality time with your family. A custom outdoor living space is perfect for enjoying the fresh air and beautiful scenery all year.
Prefer A Turnkey Luxury Property?
If you're ready for a change in your living situation or if your current home isn't meeting your needs, Jill McFeron, the leading luxury Realtor® in Colorado Springs, can aid you in finding a new home that checks all the boxes. So why settle for a home that doesn't meet your needs? Contact the office today and start your journey to finding your perfect luxury home.